10 x 7.5w GU10 LED Spotlight With Samsung Chip & 5 Year Warranty
The total electrical power used of the light. A higher wattage no longer guarantee's that the light is brighter. EG: there are LED products which are 5w which is equal in brightness to a 50w incandescent bulb.
A measure to the brightness of a LED Light. Example being 320 lumens would be the equivalent in brightness to a old fashioned 50w Halogen spot light.
Pack of 10
110-degree beam angle
50mm diameter
610 Lumens brightness
5 Year Warranty
Available in Cool White, Warm White or Natural White LED
30,000 hours average life
What are Lumens?
What are lumens?
When you bought an incandescent bulb you knew that a higher wattage meant a brighter light. However, wattage really measures power consumption, not brightness. Lumens measure brightness. You can use the chart below to match the wattage of an incandescent to its LED counterpart. LEDs use less power and save money.

Need Help Choosing?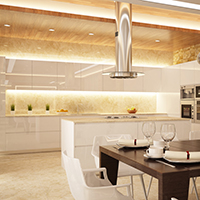 Warm White
Warm lighting is similar to conventional lighting and has a softer feel. This lighting is perfect for living rooms and bedrooms.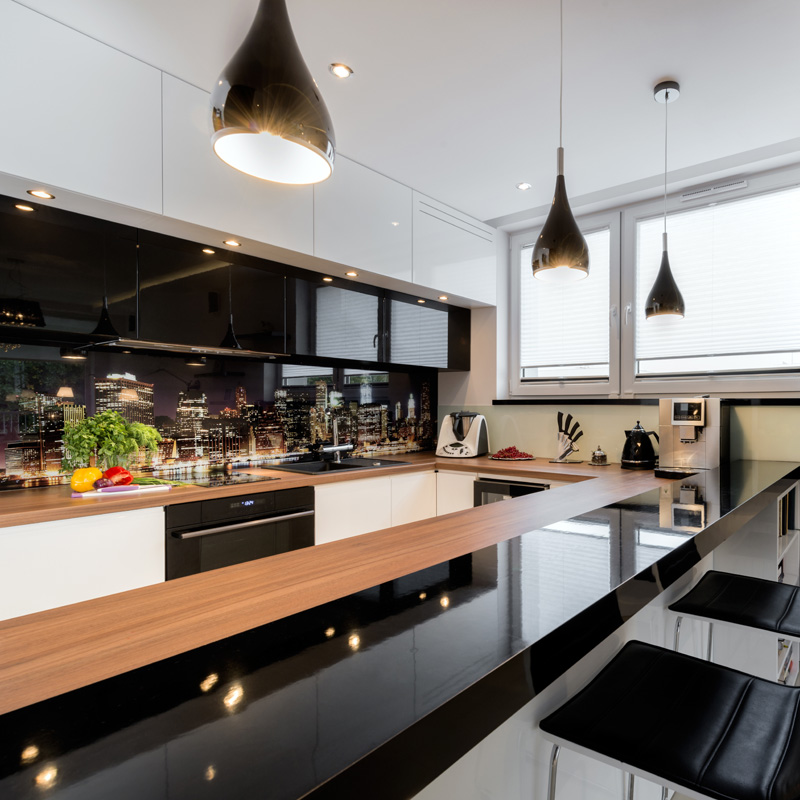 Natural White
Daylight - The colour of the lighting is used to represent 'daylight colour' indoors. It has neither the softness of warm white or the starkness of cool white.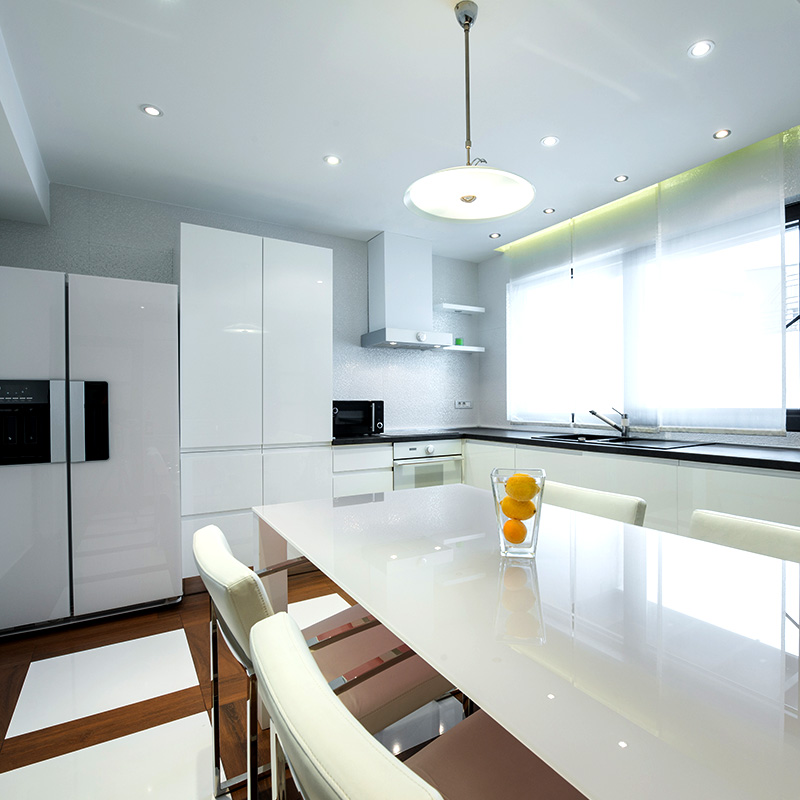 Cool White
Cool white - Is a brighter whiter light and is more suited for the bathroom or kitchen.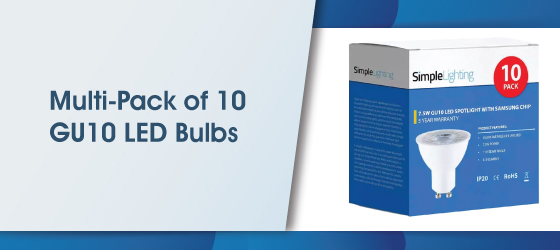 Multi-Pack of 10 GU10 LED Bulbs
Did you upgrade your lighting fixtures to LED downlights? If that's the case, then you probably need GU10 bulbs to use with them. Well, instead of purchasing individual GU10 bulbs, getting this multi-pack of GU10 LED bulbs is best!
In this bundle, you'll get ten high-quality non-dimmable GU10 bulbs which are suitable with non-dimmable LED fixtures with a GU10 holder. Replacing your incandescent bulbs with this energy-efficient lighting solution will benefit not only you but also the environment, as LED products are eco-friendly (do not contain toxic chemicals like mercury). So, if you want to utilise your lights to the fullest without spending a lot, pair your LED fixtures with this GU10 bulb bundle!
Choose from Cool, Natural or Warm White Light
This LED GU10 bulb is available in three colour temperatures: cool white, natural white and warm white light. If you don't know how each would look in your space, here's a quick guide!
Cool white light is typically used for task lighting because its crisp bluish tone builds an alert and focused environment. However, because of this, some people find it too clinical. If you're one of those, natural white light may be a better task lighting choice for you! It has no shades of blue or yellow, so a room with this colour temperature is more relaxed but will still boost productivity and concentration. On the flip side, warm white light is perfect for ambient lighting because its yellowish tint can set a cosy vibe!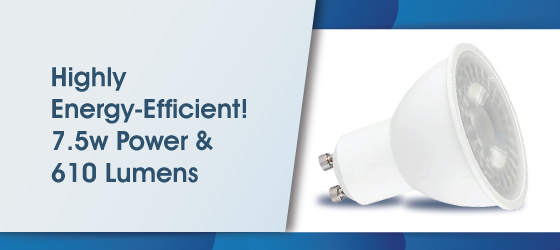 Highly Energy-Efficient! 7.5w Power & 610 Lumens
Traditional lighting solutions may be the first to brighten your home. However, with the new technology now, you'll miss out on many benefits if you stick with those only fixtures. LED products can convert 95% of the energy they consume into light while only 5% goes to waste. Traditional lights cannot come close to this level of efficiency, so not using LED lighting is a massive loss on your end!
This LED GU10 bulb is one of those LED products you should not miss out on! While only consuming 7.5w of power, it can produce 610 lumens maximum brightness. As a result, even if you use your lights for extended hours, it will not significantly impact your electricity bill!
Wide 110 Degree Beam Angle
The beam angle of your fixtures states the spread of the light. You need to take this into consideration when planning the positioning of your fittings because it can lead to an uneven distribution. If the beams overlap too much, it'll be too concentrated. If it's the opposite, it'll be insufficient. So, don't forget to factor in the beam angle when plotting your fixtures!
This LED GU10 bulb has a 110-degree beam angle. Ensure that there is enough spacing between each fitting to guarantee that your room will be enveloped with brightness evenly. Look for references on the internet or consult professionals to get the best results if you're unsure.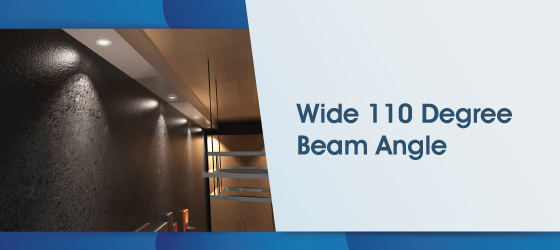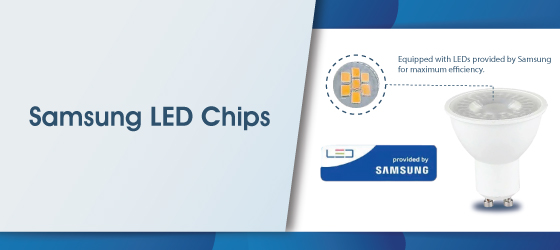 Samsung LED Chips
High-quality products are usually designed with premium-grade materials. So, if you want to be sure that the merchandise you are getting is of excellent quality, check the materials used to make them!
This LED GU10 bulb is made with Samsung LED chips, so you can expect outstanding brilliance that is unrivalled by regular bulbs! Aside from that, it can last for 30,000 hours which is ten times longer than a traditional incandescent bulb. Yes, this GU10 LED bulb may be a bit more expensive than your incandescent bulb. However, with its efficiency and extended average lifespan, you will be able to gain back what you invested and get even more over the years!
5 Year Warranty
To give you extra confidence to buy this LED GU10 multi-pack, know that it comes with a 5-year warranty. While we're sure about the quality of our products, we also understand your dilemma. So, if you have any questions or concern, feel free to email or call us, as our team of professionals are always ready to assist you!
It's essential to note that this lamp is incompatible with enclosed light fittings (one where the GU10 lamp is fully covered) because there is no ventilation, potentially making it overheat and fail. So please do not use this GU10 lamp with fire-rated downlights (unless the downlight is open at the rear) or any fitting which encloses the lamp. If you do, you will void the warranty.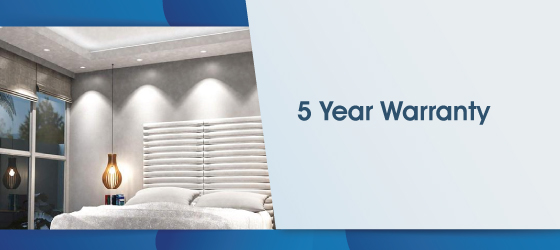 More Information

| | |
| --- | --- |
| Average Life (Hours) | 30,000 |
| Base | GU10 |
| Height | 55mm |
| Beam Angle | 110° |
| Lumens | 610 |
| Diameter | 50mm |
| Dimmable | Non-Dimmable |
| Input Voltage | 220-240v |
| Power | 7.5w |
| Warranty | 5 Years |
For delivery or returns information, please refer to the page below.