LATEST ARTICLES
When decorating your bedroom, your priorities are setting up your bed, organising your wardrobe, and adding necessary furniture pieces like a work table (if you don't have a separate office), chair, chest of drawer and a bedside table. Once everything is in place, you start decorating your room to fit your personal style and preference. While many think styling...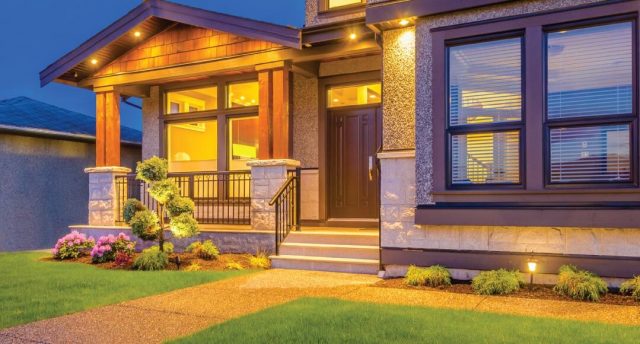 When you enter a home, whether you're visiting someone else's or entering yours, the first thing that you see is the front door. While some people are not bothered with how the front of their home looks (it's okay as long as it's clean), many are spending a lot of time and effort to enhance it. Because of that,...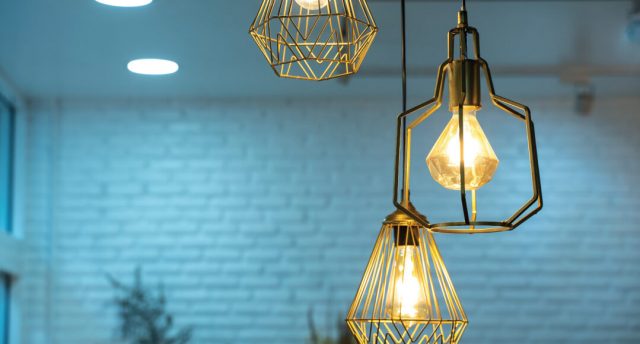 New year, new beginnings! If you believe that you should start fresh at the beginning of the year, then you should think about refreshing your interior with the latest lighting trends! In 2022, it will be simple, original, and functional lights that will take over the industry. You'll see more fittings that pay homage to mother nature and those...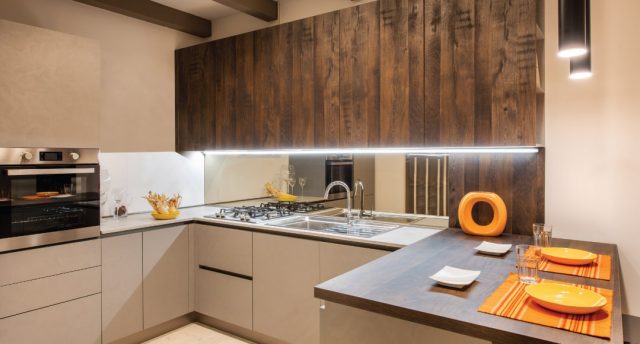 Have you ever wondered why on earth do people buy different kinds of lamps and lighting fixtures? Do they really need to get that many? Are the ceiling lights not enough to brighten their home? Well, don't worry, it's not an unusual question to ask! It's always been a topic of discussion whether or not several lighting fixtures are...
Commercial and industrial facilities like shopping centres, factories, warehouses, schools, and hospitals need a well-mapped lighting plan for high visibility. Imagine going to a supermarket with poor lighting. Not only will you have a hard time looking for items down the aisles, but it will also be challenging to check the labels to see if none of the products...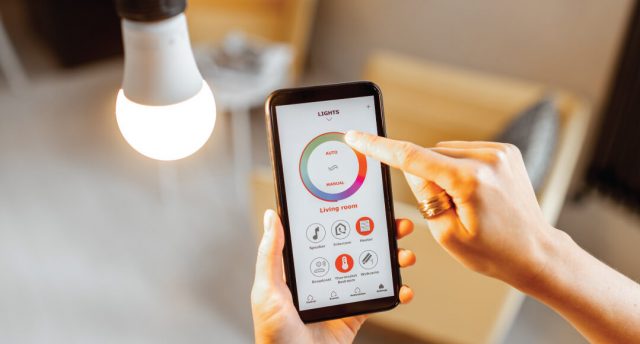 Lighting controls have significantly advanced since the invention of the first light bulb. Now, you'll be able to create an adaptable lighting plan that's more energy-efficient, functional, and visually pleasing. So, if you're still hung up with the old on/off light switch that you see in your grandma's house, then you need to update yourself because you're missing out...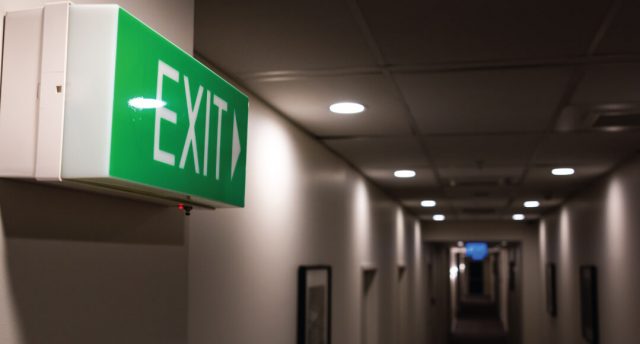 Emergencies, natural calamities, and accidents are not marked in anyone's calendar. It's not like a holiday that's announced on your social media or in the news. No one can foretell when trouble will come, so the only thing you can do is prepare! Prevention is better than cure. You may have heard it thousands of times, but it's repeated for...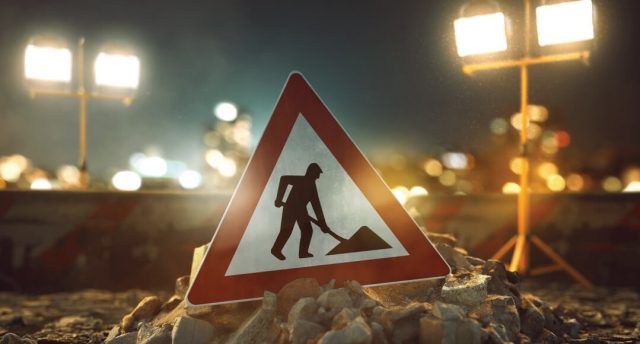 When you're working on a project, whether big or small, you need to make sure that you have adequate illumination. If you don't, it can become frustrating since you can't see clearly, and you'll be in an unsafe zone filled with potentially harmful objects and devices. So, does a regular desk lamp or your go-to torchlight illuminate enough to...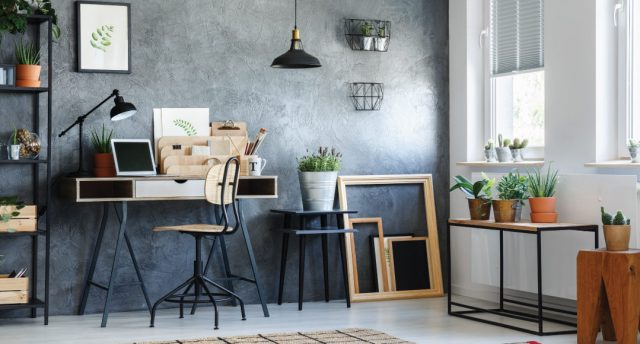 While a spacious desk and a comfortable chair is a must in your home office, you cannot set aside the importance of lighting! Although you have enough elbow space to multi-task and enough support to keep you up and running, without proper lighting, it will still be difficult to function to the peak of your capacity and work with...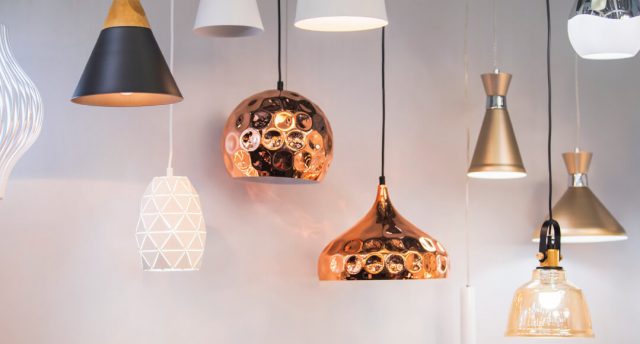 Home decoration often includes things like putting up wall art, building flat pack furniture, and setting up plant nooks. However, if you're not keen on adding those extra ornaments and trinkets, then a pendant light might do the trick! Pendant lighting is the perfect depiction of function meets style. Pendants are available in a myriad of colours, shapes, sizes...