LATEST ARTICLES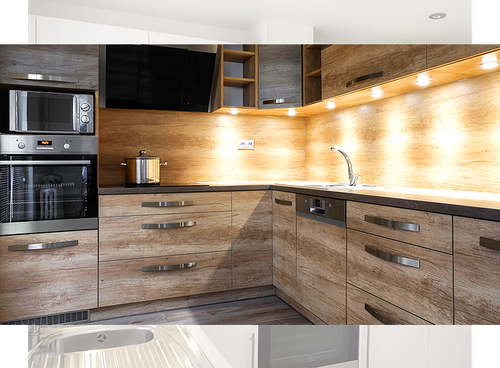 Floodlights are a worthwhile addition to your outside space, whether you're looking to improve the security or your home or work premises or add aesthetic interest to your property after dark. There are various types of outdoor lights to choose from. Floodlights provide a wide beam that carries far, making them a top choice for those seeking to illuminate...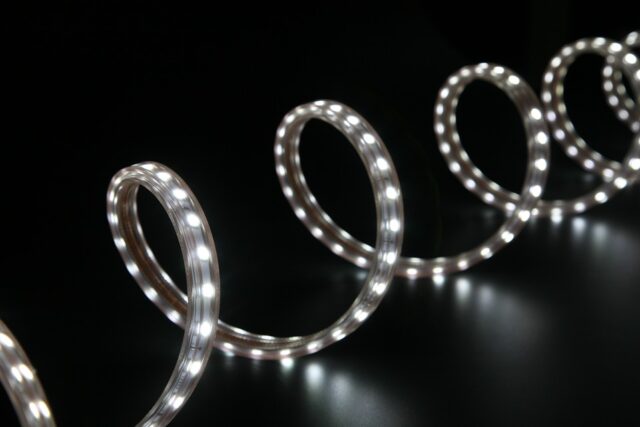 LED strip lights are a popular choice among homeowners, as they are versatile, energy-efficient, and have a considerable lifespan when compared to other options available on the market. At the same time, you can cut LED strips into smaller strips, but you could also do the opposite and join several LED strips together.You can also dim the light, depending...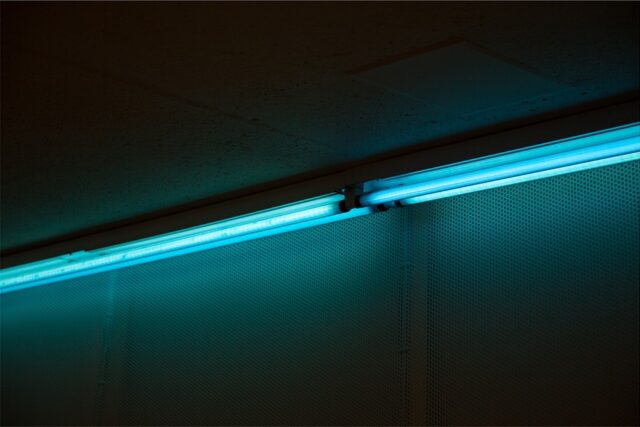 Fluorescent tubes used to be a go-to solution for offices, warehouses and other industrial and commercial venues, as they were the most cost- and energy-efficient lights available back in the day. However, technology keeps developing, and people are not stopping to look for better solutions.And then, the LED technology appeared. Right now, LED tube lights are rising in popularity...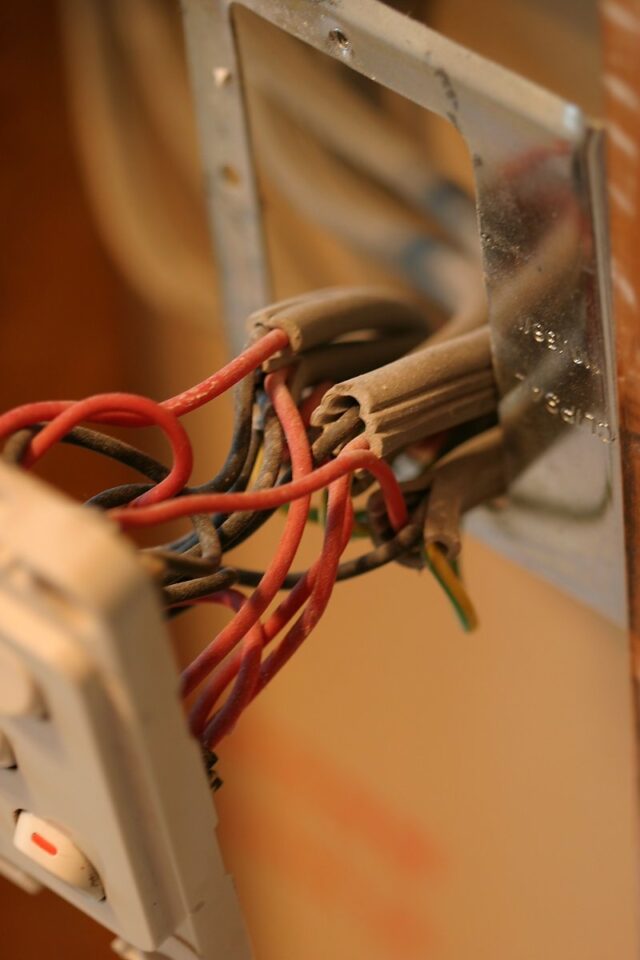 Many people are afraid of electrical work, even if they are generally good at DIY. There is no wonder - you need to be super careful with electricity not to cause a fire or receive a shock. Nevertheless, there are some simple wiring jobs that you can do safely on your own after taking a few essential precautions. For...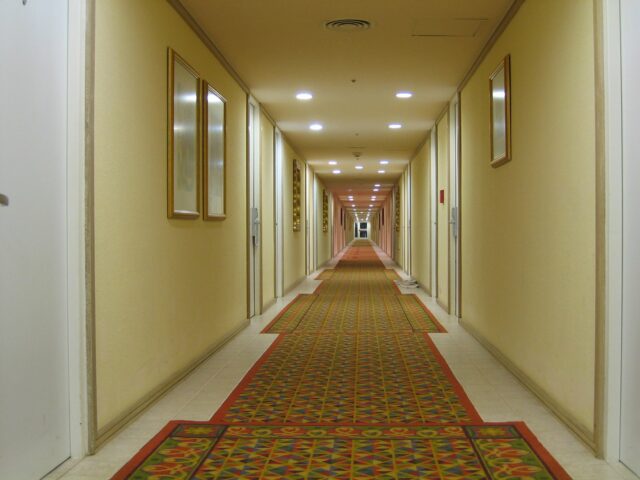 LED downlights are rising in popularity among customers looking for lighting for various purposes. It is hard to wonder why - LED bulbs are highly efficient, low-maintenance, and eco-friendly, while downlights are incredibly versatile. They can be used as task lighting to create focal points (for example, in the kitchen), or be strategically placed all around the room to...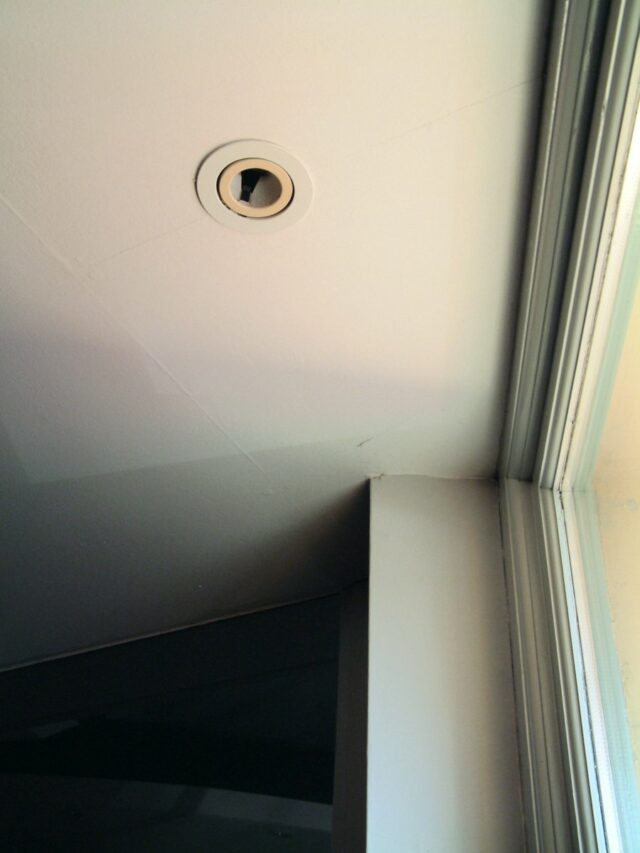 Downlights (also known as recessed lights) are getting more and more popular nowadays, mostly due to their stylish and elegant look. They have a unique design because they are not supposed to clearly look as attached to the ceiling, but rather as an integral part of it. They are particularly useful if you want to illuminate an interior with...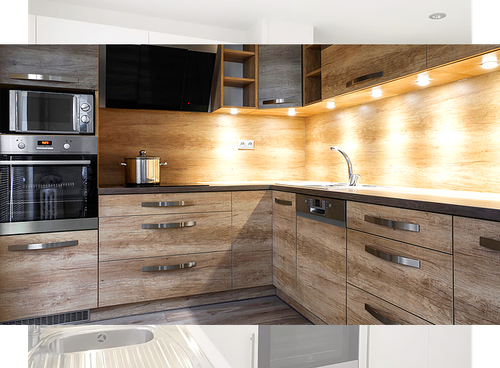 For most families, the kitchen is quickly becoming the heart of the home. It is no longer seen as just a functional space used only for cooking, but has many different purposes, whether that is acting as a space for the children to do their homework in or for hosting a gathering for friends and family. It's fair to...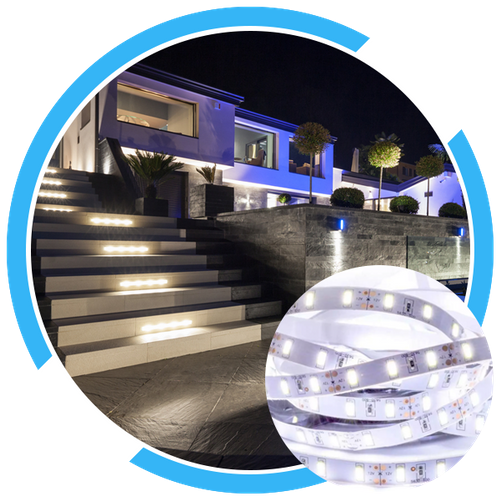 LED tape lights are extremely versatile and can be used throughout your home to accentuate design features, add a touch of drama or simply provide a practical solution to your lighting issues.‍ They can be as discreet or as bold as your taste dictates and their flexibility means that they have the potential to illuminate your home in truly unique...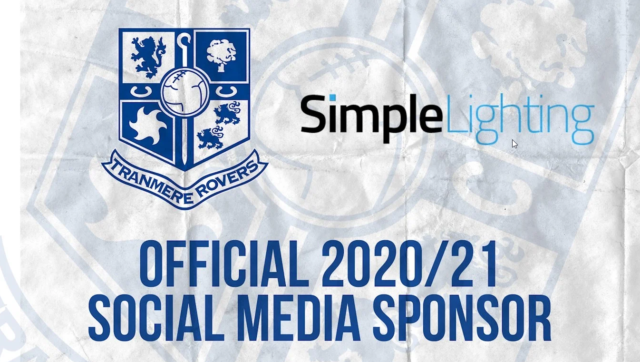 Simple Lighting is proud to work with Tranmere Rovers FC on with an exciting new social media sponsorship. As childhood supporters of the Club, we are based close by Prenton Park and always looking for ways to support the local area. The Simple Lighting logo will be emblazoned across the Club's social media brand right from the Carabao Cup's...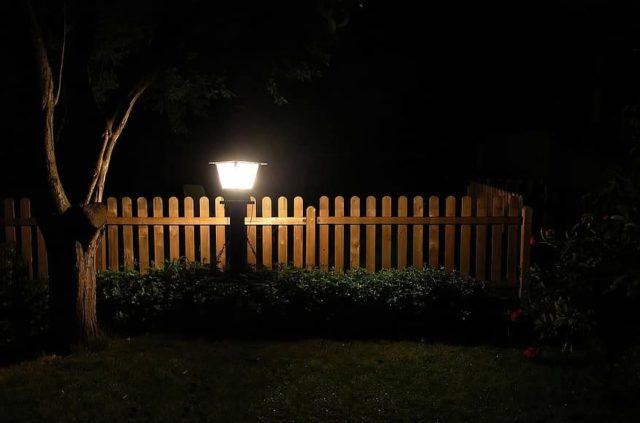 Even the smallest garden can be a great pride of its owner and a significant asset to a property. It is not always about space as much as about creativity and proper care. Outdoor lights may not seem like the essential thing to bear in mind in this case, but they really are something that can make or break the...