Are you thinking of making the switch to LED Bulbs? If so, then you are in the right place! Here at Simple Lighting we have a huge selection of LED bulbs from the world's leading manufacturers.
Changing over from traditional element bulbs to LED Bulbs will save you considerable money on your energy bills and help to save the environment.
Changing to LED Bulbs does not mean that you have to compromise on light quality - in fact LED Bulbs can provide a brighter more intense light than traditional incandescent or fluorescent bulbs and also last up to 50 times longer.
LED Bulbs come in a variety of shapes, sizes and specifications, meaning we are sure to have the perfect LED bulb to suit your design ideas, so whether your are remodelling your kitchen, bathroom, living room or garden then Simple Lighting have the perfect selection of LED bulbs for you.
To order your LED Bulbs or to discuss any of the other lighting fixtures and fittings supplied by Simple Lighting, give us a call today on 0333 443 2465 and a member of our team will be happy to help.
FREE next day UK delivery on all orders over £50.00.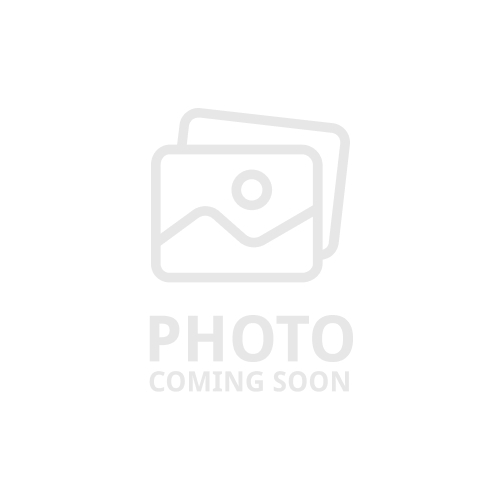 Use the Quick Finder for Bulbs