Status, Pack of 4 AA Alkaline Batteries
Pack of 4, Status AA batteries
Long lasting, alkaline
Leak resistant design
Dependable power source
Versatile applications - we all have many devices which need AA batteries
What are Lumens?
What are lumens?
When you bought an incandescent bulb you knew that a higher wattage meant a brighter light. However, wattage really measures power consumption, not brightness. Lumens measure brightness. You can use the chart below to match the wattage of an incandescent to its LED counterpart. LEDs use less power and save money.

Need Help Choosing?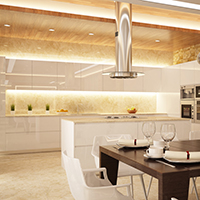 Warm White
Warm lighting is similar to conventional lighting and has a softer feel. This lighting is perfect for living rooms and bedrooms.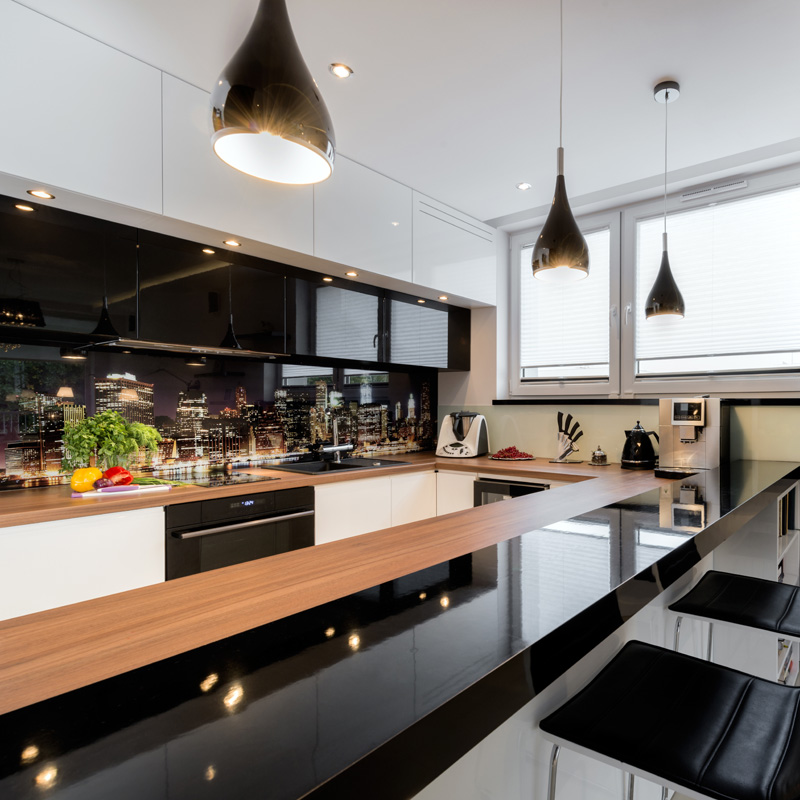 Natural White
Daylight - The colour of the lighting is used to represent 'daylight colour' indoors. It has neither the softness of warm white or the starkness of cool white.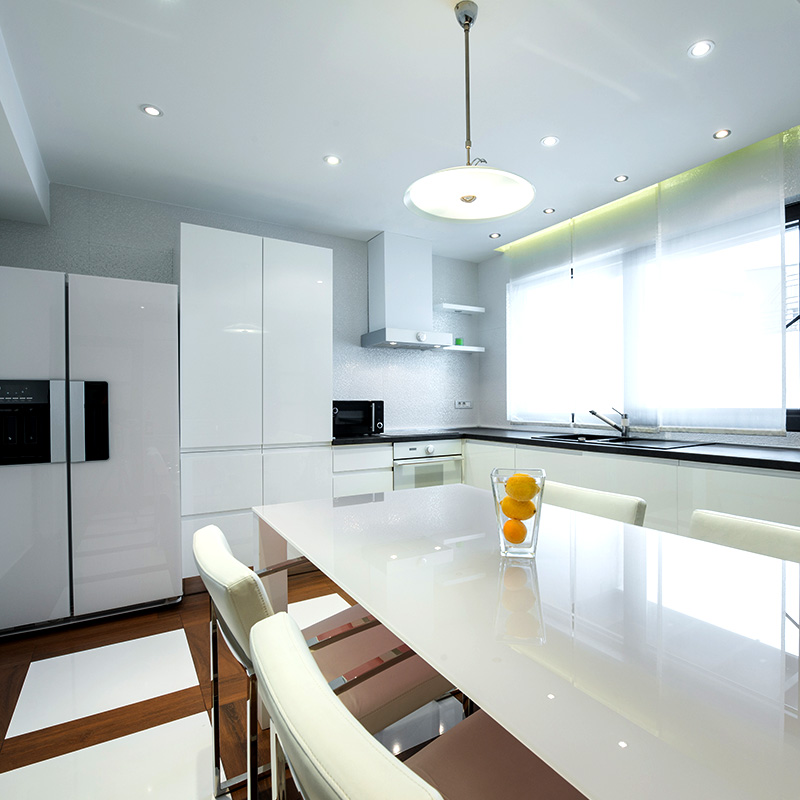 Cool White
Cool white - Is a brighter whiter light and is more suited for the bathroom or kitchen.
£2.08
£2.50
Was
£3.99
Save £1.49
Up to
5 year guarantee
on lightbulbs
Free delivery
if order is over £75
Energize Your Devices with Status AA Alkaline Batteries - Pack of 4
Introducing the Status Pack of 4 AA Alkaline Batteries, your reliable power source for a multitude of everyday devices. From remote controls to digital cameras, these high-performance batteries deliver consistent, long-lasting power when you need it most.
Key Features:
Dependable Power Source: Status AA Alkaline Batteries are engineered to provide a steady and reliable source of power for all your essential gadgets. Whether it's a TV remote, a wireless mouse, or a flashlight, these batteries have you covered.
Long-Lasting Performance: With a high capacity, these batteries are designed to go the distance. Experience extended usage times, reducing the need for frequent replacements and ensuring your devices are always ready to go.
Universal Compatibility: These AA batteries are universally compatible, making them suitable for a wide range of devices. From household essentials to portable electronics, you can trust Status batteries to keep your devices running smoothly.
Leak-Resistant Design: Designed with advanced technology to prevent leaks and corrosion, these batteries are built to maintain their integrity over time, protecting your devices and ensuring their longevity.
Convenient 4-Pack: This pack includes four AA batteries, providing you with an ample supply to power multiple devices in your home or office. It's a cost-effective solution that ensures you're always prepared.
Environmentally Conscious: Status Alkaline Batteries are designed with environmental responsibility in mind. They are free of harmful heavy metals and can be disposed of safely, making them a sustainable choice for your power needs.
Versatile Applications: From household electronics to children's toys and portable gadgets, Status AA Alkaline Batteries are versatile enough to power a wide range of devices, giving you peace of mind in any situation.
Ensure your devices are always powered and ready for action with the Status Pack of 4 AA Alkaline Batteries. Don't let a drained battery slow you down—order now and experience the reliable performance for yourself!
For delivery or returns information, please refer to the page below.