LED Panel, 1200x600mm In Cool or Natural White
The total electrical power used of the light. A higher wattage no longer guarantee's that the light is brighter. EG: there are LED products which are 5w which is equal in brightness to a 50w incandescent bulb.
The more you buy, the cheaper they get! Find some fantastic price breaks based on quantities, below: 
Buy 1 - £99.99
Buy 25 - £79.99
Buy 50 - £74.99 (Save 25%! - Don't miss out on this great deal)
What are Lumens?
What are lumens?
When you bought an incandescent bulb you knew that a higher wattage meant a brighter light. However, wattage really measures power consumption, not brightness. Lumens measure brightness. You can use the chart below to match the wattage of an incandescent to its LED counterpart. LEDs use less power and save money.

Need Help Choosing?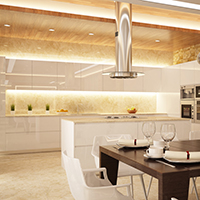 Warm White
Warm lighting is similar to conventional lighting and has a softer feel. This lighting is perfect for living rooms and bedrooms.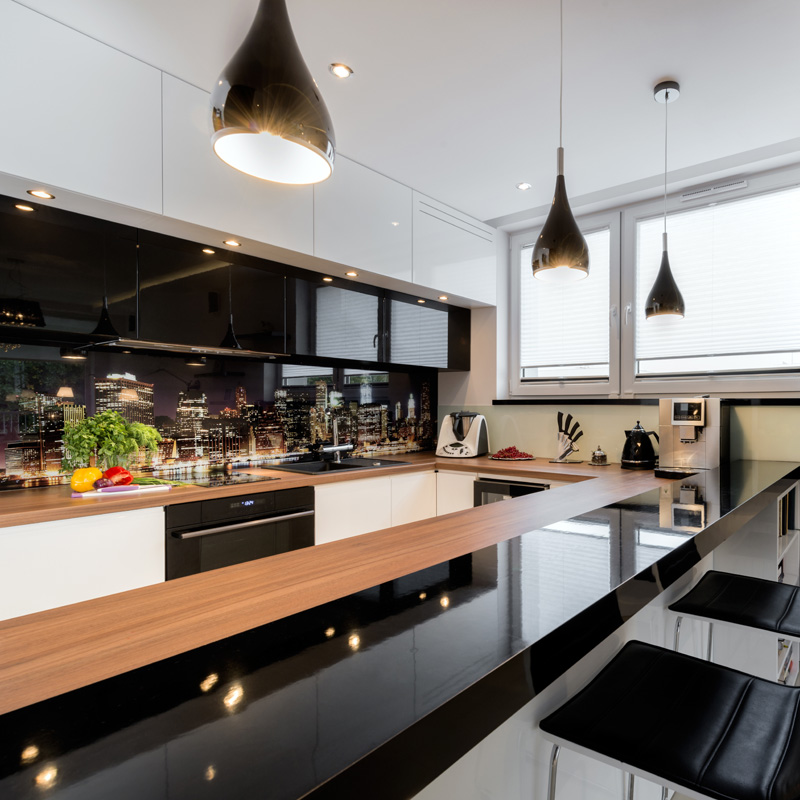 Natural White
Daylight - The colour of the lighting is used to represent 'daylight colour' indoors. It has neither the softness of warm white or the starkness of cool white.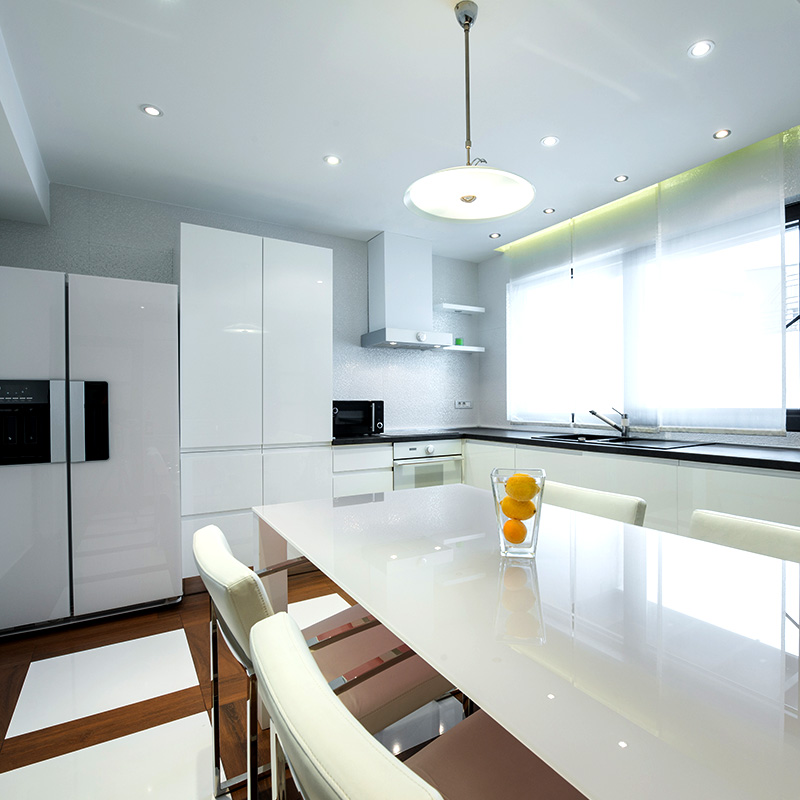 Cool White
Cool white - Is a brighter whiter light and is more suited for the bathroom or kitchen.
This ultra-slim LED panel is available in your choice of Cool White or Natural White, perfect for lighting places like schools, offices & leisure centres, as the led driver/ panel is Flicker Free.
We sell this LED panel with a 5-year warranty and it also has a TB(b) diffuser which is a legal requirement for offices across the UK!
What does flicker Free mean?
Good Question! Have you ever sat under light and thought is that light flickering above me but when you look up, you cannot see any flicker? Most people will answer yes.
The way LED Lights work means that the poorer quality lights flicker, but this isn't seen by the eye. If you hold a camera or phone camera up to the light, you can actually see the flicker very clearly.
This is normally caused by a very poor quality (although common to the market) LED Driver.
Our LED Drivers are flicker-free, meaning they don't flicker. Which makes the working environment more comfortable and also prevents headaches and migraines. Therefore, before you buy a LED Panel anywhere, always ask, is it flicker-free.
If they cannot answer this, don't buy it and buy a quality product elsewhere!.
What does TB(b) mean?
In simple terms, it is a kind of fire rating. This means that the plastic diffuser above your head won't begin to drip in the event of a fire for a certain period of time, which allows a safe escape if the worst ever was to happen.
Measuring 1200mm by 600mm this rectangular panel has an average lifetime of around 30,000 hours.
It has a frosted cover that ensures even light distribution, making sure you don't see any single LEDs or dark spots.
Lumens - 5400 (90lm per watt)
Watts (Power) - 60w
Available in Cool White (6000K) or Natural White (4000K)
More Information

| | |
| --- | --- |
| Height | 600mm |
| Width | 1200mm |
| Depth | 8mm |
| Average Life (Hours) | 50,000 |
| Lumens | 5400 |
| IP Rating | IP20 |
| Dimmable | Non-Dimmable |
| Input Voltage | 220-240v |
| Power | 60w |
| Warranty | 5 Years |
For delivery or returns information, please refer to the page below.