If you want to incorporate some LED lights into your interior,
LED Strips
are the most popular and versatile choice.
You can apply it in many different places and use it as ambient light, a task light, or colourful lights (RGB LED Strip Lights) for special events. These lights are relatively easy to set up. All you need to do is follow this simple guide, and you'll finish in no time!
Materials that you'll be needing:
Cloth, soapy water, and a towel/kitchen paper

Small flat Head Screwdriver (if you're using a controller)

LED Strip

Controller

(if needed)

LED Profile

(if needed)
Procedure: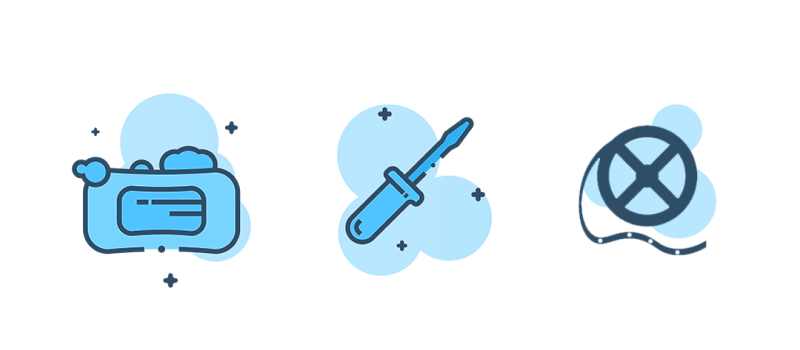 Step One: Prepare all the materials that you'll be needing.
Step Two: Using the cloth, soapy water, and towel/kitchen paper, fully clean and dry the surface where you'll be sticking the LED Strips.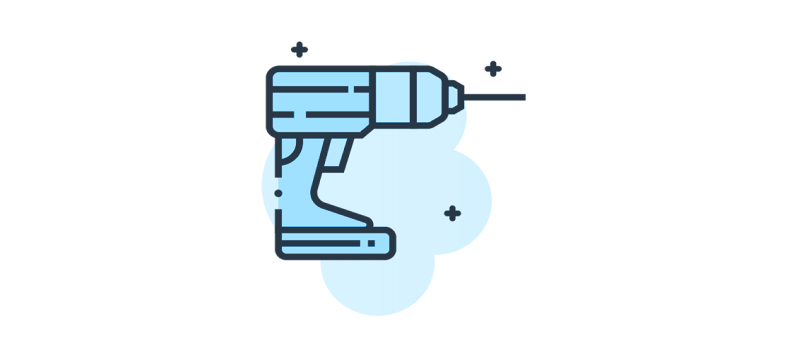 Step Three: (Optional) If you're using an LED Profile, drill small holes for the brackets (supplied with the LED Profile) and place the LED Profile into the brackets.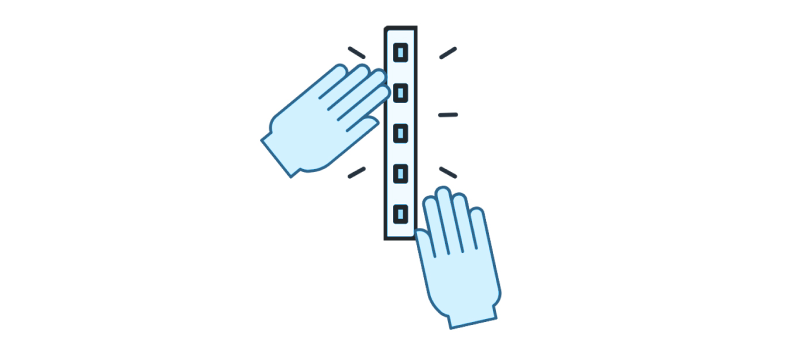 Step Four: Fit your LED Strip carefully into the LED Profile or peel off the paper backing and press the sticky back (adhesive) of the LED Strip directly onto the surface you have prepared.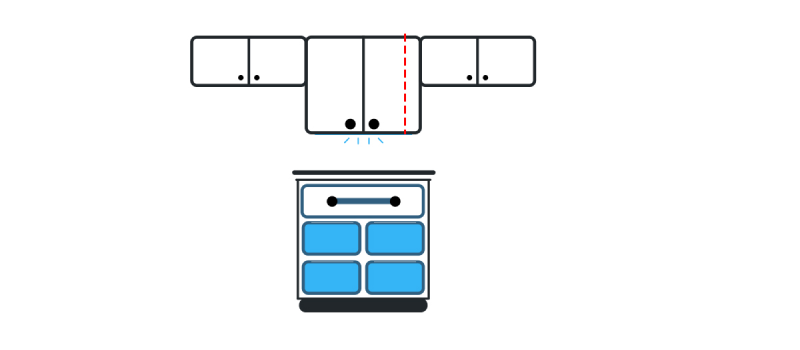 Step Five: Feed the wires to the location where you plan to set up the LED Driver/Controller. You can stick it under a cabinet and feed the wire through or behind the cabinet to the top (hidden).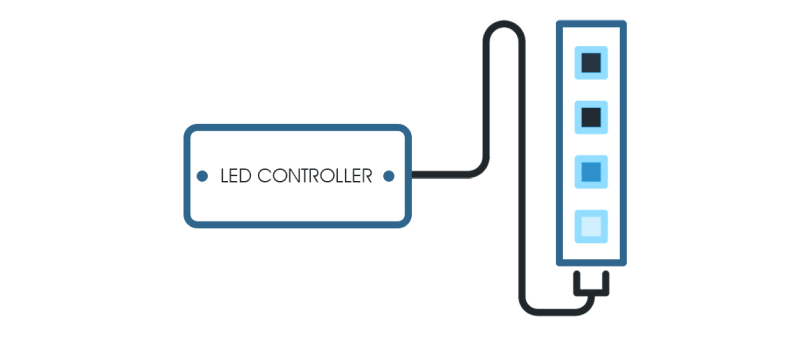 Step Six: Connect the wire to the LED Controller (optional for single colour and required for RGB LED).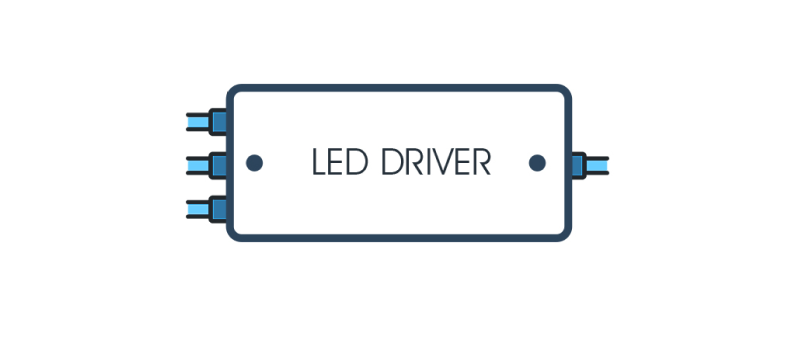 Step Seven: If you're not using a controller, wire the lights directly into the LED Driver.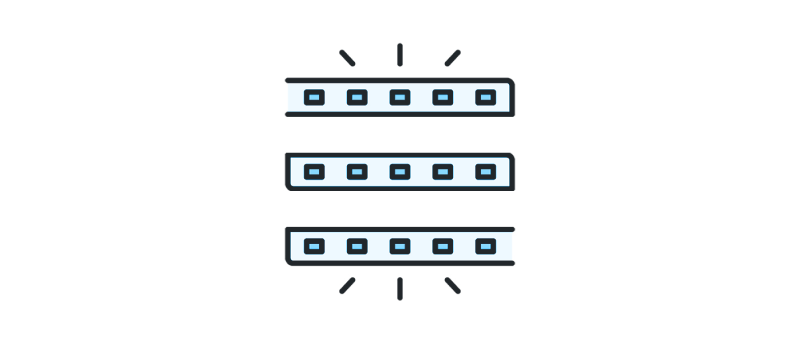 Step Eight: Wire the LED Driver to mains or put a plug onto the end of the wire and plug it into a socket. That's it!
Now that you know how easy installing LED Strips are, it's time to head on to our website and start shopping! With a bit of creativity and imagination, you'll be able to use LED Strips innovatively and brilliantly!