A garden is an area in your home that you set aside for playtime with your children, barbeque with your friends, and leisure gardening. You can transform your backyard to create a beautiful place where your family and friends can gather during the summer. So, you must have lights to set the mood in your garden to make it inviting. If you're wondering how, here are some tips that you can try!
Tips on How to Set the Mood in Your Garden
Use inexpensive and sustainable lighting products
To maintain your home garden, it is best to think about long-term maintenance instead of instant gratification because your garden might require lighting both day and night. It is best to get sustainable lights with high lighting capacities that can hold heavy use. LED lights are your best option for a sustainable and inexpensive lighting product. Aside from being energy-efficient and cost-effective, they are also very affordable and last for a long time. Also, make sure to choose fittings that are waterproof and meant for outdoor use. If you want to control the mood of your garden, you can select an LED lighting that has a dimmer. It will allow you to control the brightness and the colour of the lights.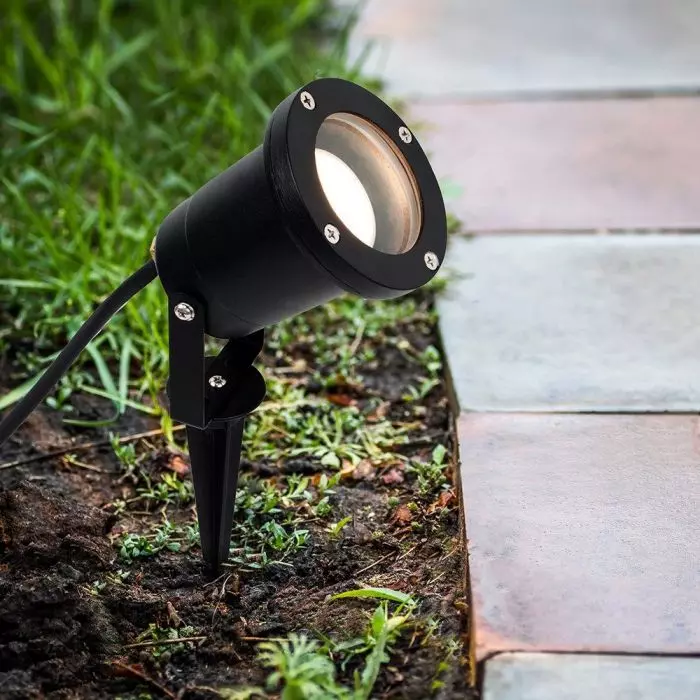 Light Placement/Lighting Parameters
The lighting parameters are vital in setting the mood for your garden. You have to plan where to put your garden lights strategically. Check the area and consider the surroundings of your home garden. Are there infrastructures inside your garden? What lights suit particular areas best? In determining where the lights should be situated, you should think about the place that showcases the garden's best features. Lights will help enhance the beauty of your garden even at night. The pathways should be lit for everyone to see where the garden is leading or where they are walking. Proper lighting in walkways helps prevent accidents that may happen during the night. Also, a lighted pathway gives your garden that majestic feel and is delightful to the eyes.
Understand How Control Systems Work
When you have a semi-complicated lighting setup in your garden, you should understand how the control systems work. Some LED garden lights may come in a variety of switches and dimmers. Depending on the kind of mood you want, you might need to play around with them to set it up. Get acquainted with these controllers so you can impress your friends when they come over.
Decide on the mood you want for your garden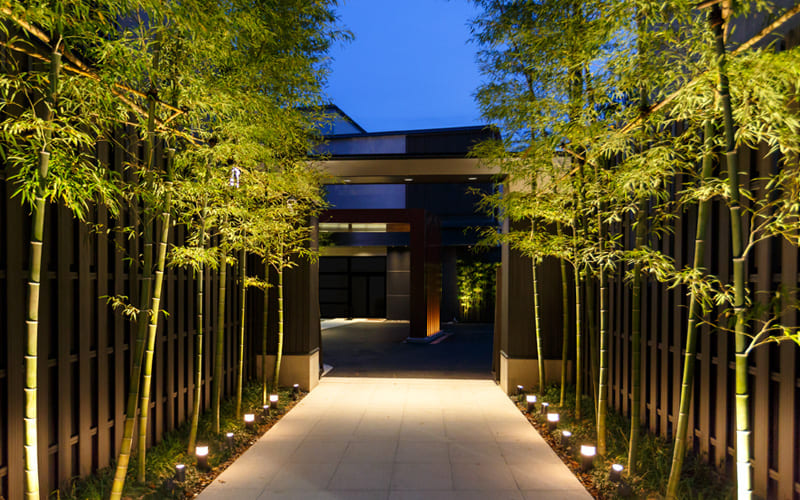 A certain lighting mood can make an essential change in the atmosphere of your garden and home. If you want a calm and relaxing mood, switch to lights with warm colours like yellow, orange, or red tints. Cool colours, on the other hand, helps in brightening up your garden in the evening. The colour of the light you put in your garden sets its mood, and LED lights offer various colours to choose from, making it easy to create the atmosphere you like. Just install the correct remote or controller, and you'll be able to change your garden lights' colour depending on your preference.
Know the latest house garden lighting trend
Knowing the newest home garden trend will give you ideas on the lighting you need to enhance its beauty. You can find the hottest and latest garden trends in home magazines and other printed materials. You may also search for some online sources, like Pinterest, to get ideas on what lights will make your home garden look sleek and dramatic. Hanging lights are getting popular, especially in outdoor lighting. It brightens the garden and makes it even more festive to watch at night. Outdoor Wall Lights or lanterns help give your garden a modern look. 
It is always best to invest in home garden lights. Today, home gardens are not just a place where you plant, but it is also a part of the home where you and your family spend time. For some, it is a place that gives inner peace and reconnects with nature. So, make sure that you visit Simple Lighting today to get the best garden lights for your backyard!