Summer is the season of the year where most people spend time outdoors. It is also the time to prepare your home, especially your backyard, for some outdoor activities like a barbeque in your garden while catching up with your relatives or friends. One way to enhance the ambience of your home garden and make it more inviting is by choosing the correct lighting. Here are some summer garden and home lighting tips that you can check out!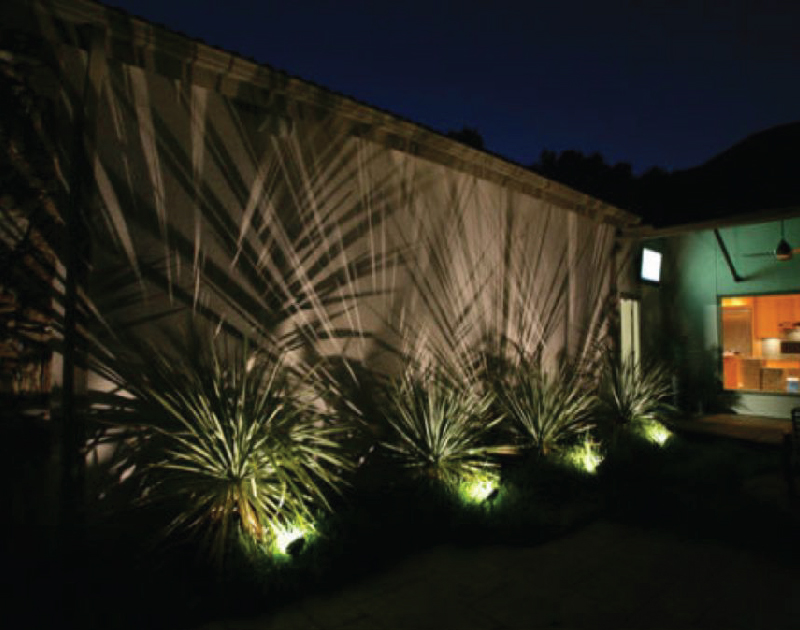 Summer Garden and Home Lighting Tips:
Do not overdo the lights
Less is more when it comes to setting the correct summer lighting for your home. Never overdo it. If you put too many lights in a seating area, this will leave your friends squinting. They may be unable to see the rest of your space. It is essential to have a good plan for what needs to be done in a particular area. Well-planned lighting creates visual interests, and the shadows throughout the space add dimension and depth. There are do-it-yourself samples that you can find online. You can use them as a guide if you're not sure what to do. 
Use Subtle Light for Entertaining
The dining/patio area and other outdoor places can significantly benefit from subtle and indirect lighting since it creates a relaxing and restful mood. An increasing number of people use outdoor lanterns, pendants, and ceiling fans with lighting kits to illuminate their dining areas. Also, the use of dimmable led downlights helps create a soothing atmosphere. 
Use LED lights for landscaping lighting
You can use low-voltage, in-ground LED lights to define your summer garden lighting plan. Well-placed garden spike lights can establish your garden's pathways and other exciting features at night. These lights also help make a small yard look big. You can use landscaping lights with a timer that turns off during the day, which will help you save money. 
Take a look from the inside of your home
What is there to check from the inside of your own home? You can see many things from the inside of your house, especially when you want to check your garden lighting arrangement and the furniture set-up. Check out how the spaces in the patio, pathways, and garden look like from the inside of the house. Your living room and dining rooms will have an expanding view at night when garden lights and shrubbery can be seen from the inside. Buy cost-efficient garden lighting and path lighting to improve their appearance during the night. There are plinth lights with waterproof capabilities that are suitable for outdoor use on your wooden or composite deck. You might also want to consider going for solar-powered lights and fixtures for your garden lighting.
Ask for suggestions from others
Though it is nice to do all the planning and redecorating alone, it doesn't mean that you have to do everything on your own. When planning for home and garden lighting, it is always good to ask another person's opinion. This person could be your partner, family member, friend, gardener, or even your neighbour. These people can help you decide whether your plan is good or not. Also, they can make suggestions to help improve your ideas. Remember, when it comes to planning, two heads are better than one.
Choose ready-to-install lighting kits
If you aren't very competent in installing electrical wiring, then you can choose to buy ready-to-install lighting kits for your home and garden. You can get one that allows you to plug directly into the outlet. A typical LED light kit includes the LED lights, wires, adapter, and a remote to turn on or off the lights and adjust the brightness of the lights.
Now that you know what to do with your summer garden, head onto our LED Lighting website and shop now!