While the bulbs and the light fixture are one of the main concerns when it comes to lighting, you should still not disregard the other accessories. Some of these devices will enable you to operate your system more efficiently and make your lighting experience more enjoyable.
Well, it can be a daunting task to browse through all the lighting accessories available in the market now. So, to help you get started, here are the nine must-see lighting accessories that you ought to try!
Top 9 Lighting Accessories for the Best Lighting System
Before you start your journey to finding the devices that will work for your setup, remember that you don't have to get them all. If you know it will add value to your home, go for it! However, if you know that it won't serve any purpose in your lifestyle and lighting design, it would be best to step back and look for what you'll actually need!
Now, that's out of the way; here are some of the best lighting accessories that you can include in your lighting design!
Diffusers
Concentrated bright lights can end up making you uncomfortable, especially if they're mounted within your vision zone. The best way to temper this is by adding a diffuser! This accessory can create a soft and soothing light that's more bearable to look at. With the diffuser, your fixture will be able to disperse the shadow and cast a gentle shine without blinding your eyes. There are various levels of diffusions, and you can get one that has patterns!
Strip Lights
While it can also be used as a stand-alone lighting solution, strip lights also make an excellent accessory. Since it's incredibly versatile, you can put it in about anywhere! You can use it for sleek and functional purposes like highlighting the stairs and along the path of your hallway, or you can use it for decorations, like behind the TV or as wall art!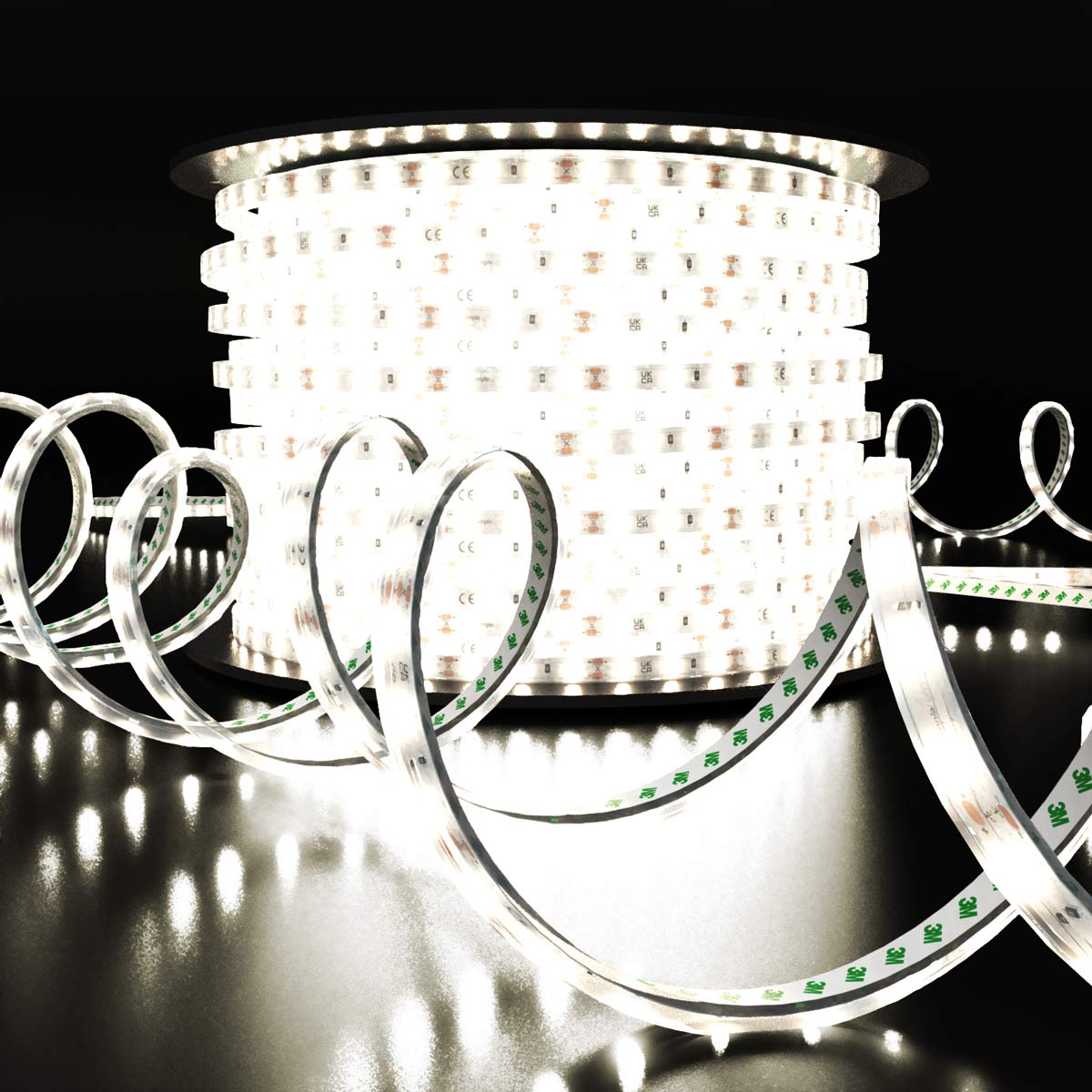 Reflectors
Like diffuses, reflectors can also help improve the light output of your fixtures. While a diffuser softens the light, a reflector directs it to produce the opposite. Typically, reflectors are placed within the fixture near the top inner part of the housing and the bulb. This enables any light cast upward to be immediately redirected downward, so the illumination spreads out better and becomes more focused.
Timers
If you want to save on your lighting cost, using timers will be a great help. You can install them indoors and outdoors based on their IP rating and specifications. It's a handy device to have, especially if you live alone and come home late most of the time. With a timer, you can just set the up and down time of your lights, and everything is good to go!
GFCI Outlets
To keep your outdoor lights from causing unwanted accidents, a GFCI outlet is a must. It ensures that the fixture and outlet will lose power if an electrical current overflow to prevent electrical shocks to your guests and family. You can have a professional install it for you to make sure that everything is in place, or you can get a portable one at a lighting store to guarantee that the safety part is met.
Sensors
Another light automation accessory that is pretty helpful is sensors. Like timers, you can pair them with almost any type of fixture and use them indoors and outdoors, depending on the technical specifications. Sensors are great inside the cabinets and your entry hall and are another money-saving piece of equipment that can help you lower your energy cost.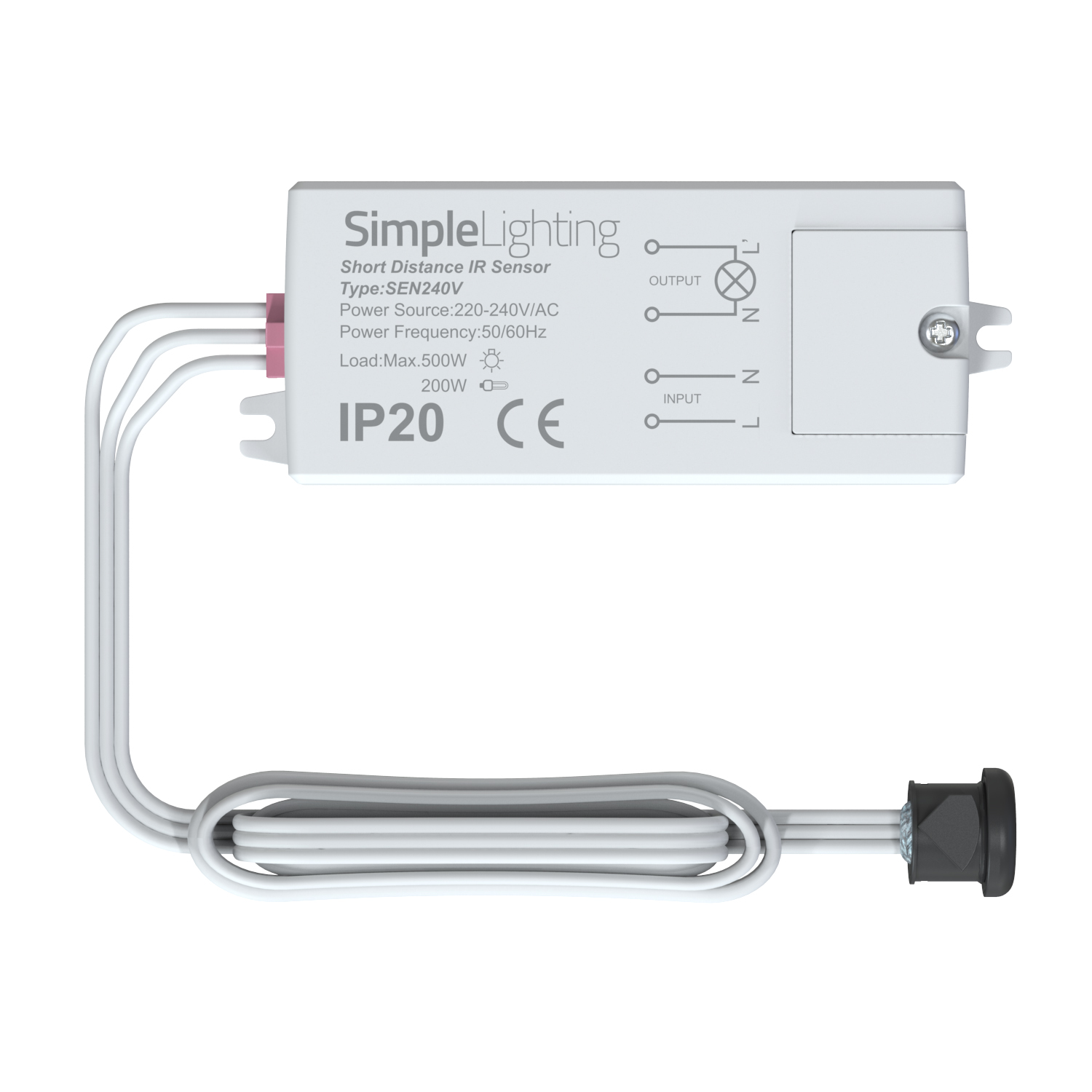 Shatterproof Bulbs
If you're looking for bulbs that can last longer, you should get shatterproof bulbs. They have a durable protective coating, so when the bulb breaks, it won't shatter to pieces. Not only does it ensure longevity, but it also makes your lights safer. These bulbs are perfect everywhere (still, check the technical specifications), especially in places that are prone to earthquakes.
Track Lights
Similar to strip lights, you can also consider track lights as the primary light source rather than an accessory. Still, it makes the list of useful solutions, particularly in places where you need extreme focus and attention to detail. Track lights will allow you to redirect the light beams to where you need them, making them excellent for task lighting and highlighting special features in your room.
Address Lights
Looking for a way to add curb appeal to your home without going over the top? Try adding address lighting! It looks light a small box that you can place over your address number to make them easy to spot. It's useful, can elevate your visual appeal, and is sleek!
Now that you know some of the best lighting accessories that you can include in your unique lighting design, which one are you most likely to try? If you don't know where to get them, check out our website, Simple Lighting! We have a ton of lighting solutions, from fixtures like downlights, under cabinet lights, and panel lights to accessories like sensors, profiles, and smart home devices.