Simple Lighting Co.
Promote Simple Lighting
and Get Paid!
8% Commission Per Sale
Easy to Join and no Joining Fee
Just Sign Up, Promote and Get Paid
Creation of the Simple Lighting Affiliate Program
We setup our affiliate program in August 2017 on AWIN (Affiliate Window) and got a surprising result from very well known affiliates. Our quality products backed up with outstanding customer service attracts affiliates and they are making hundreds of pounds in commission each month. After seeing encouraging results, we decided to improve our program with attractive promotional offers curated by our excellent marketing team.


Benefits of Joining Simple Lighting Affiliate Program
High demand and quality products mean maximum commission for you;
Our average website sale is over £51.65 so you get average £4.13 per sale. Most of the orders are from wholesale buyers for commercial products;
Incentives and bonuses for qualifying affiliates;
Our affiliate team is here to help you implement a successful affiliate program;
We track referred visitors for 60 days. If they return within that time, we count them as 'yours' and you receive commission on products they purchase;
The trusted third party affiliate management system integrated with our website, Awin ensures fair tracking and on time payments;
Affiliate Program Features

Default
Commission
£51.65

Average
Order value


Product feed

Regular
Newsletter

Vast Range
of Creatives

Incentives &
Rewards
We have first and last click commission rewards, should these events occur. First Click get's 25p, last click gets 8% (We are trialing this, maybe subject to change). PPC policy, no bidding on the name or variations of the name. No brand name bidding. You may use SimpleLighting and Simple Lighting in your description. Incentive sites will be allowed onto our program on a case by case basis.
Follow These 4 Simple Steps to Get Started
Sign Up to Awin Affiliate Management System
Join Simple Lighting Affiliate Program. The Program ID is 9976
Get the marketing material (banners, text ads etc) and publish it to your audience
Get paid for every sale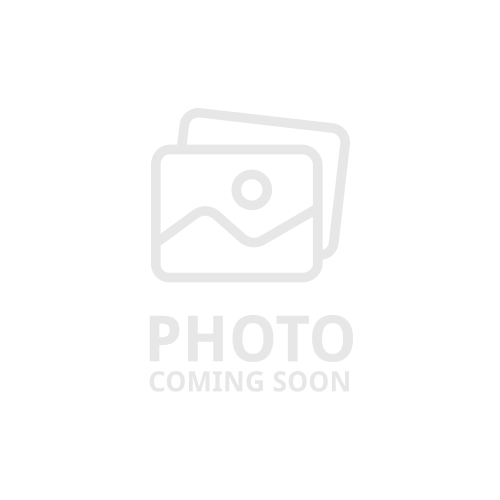 Have Questions? Contact Us